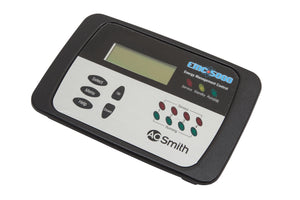 VW VF VB User Interface Board
SKU:
100111940
Also know as: 211762, 100111940, 9007351005
$64560

$645.60

Save $161.40
---
---
Not Sure What Part You Need? For AO Smith, State, or Lochinvar equipment, if you do not have, or do not know what part number you need, please use our Part Inquiry Form and we will help you determine the correct part for your application.
The Part Inquiry form will open in a new browser tab which makes it super easy to copy details of the part you are viewing on this page onto the inquiry form!
---
Prefer to talk to a Live Person? (Reallly, a live person?) Yes! Call WHD and talk to a live person who will understand your requirements and recommend the right parts!
This is a click-to-call button which will open your smartphone's keypad.
---
---
We Also Recommend